Chicago Trip
What a great two days in Chicago! The weather was great and we all had a fantastic time!
Cardboard Carnival 2019
The 7th grade STEM Apps Cardboard CArnival was a hit. Here are some photos: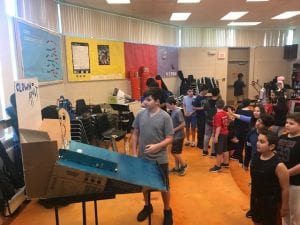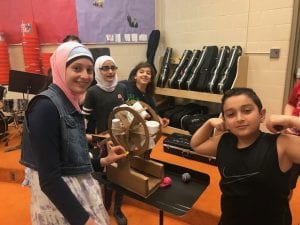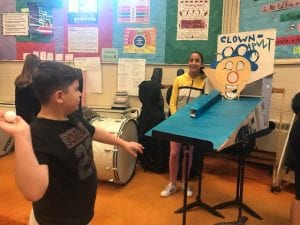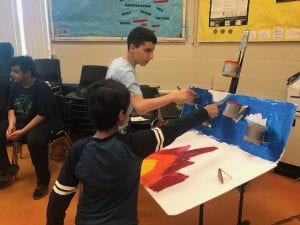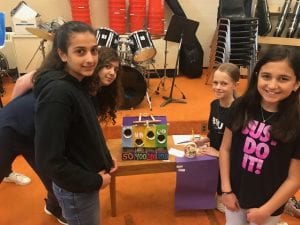 7th grade STEM Apps class is preparing for their cardboard carnival!
They were visited by some DCMST students, a few were former STEM students, to explain and explore their ideas.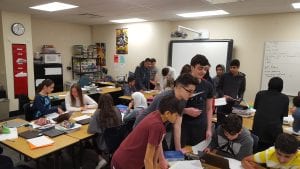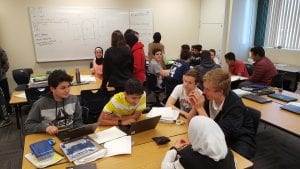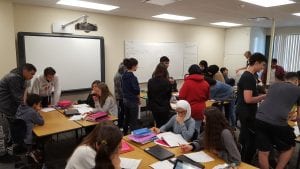 STEM ended a long day with some color!
6th grade cardboard boat races!
STEM celebrated Care to the Core Day 2019 with students from Howe school.
Ms. Hartrick's strings students helped out some jr. players.
Pi Day 2019 was a great success. Here are some pictures of our fun time;