Become a STEMinista!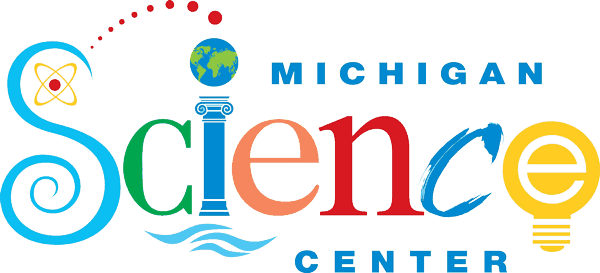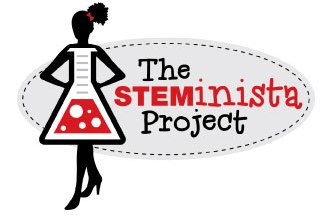 What can a girl do with STEM? (You know: science, technology, engineering and math.) She could cure a disease, or build a website, or discover a new planet. She could create her own video game, design a new car seat for her little brother, or create a brand new nail polish color. She could make a new recipe for people with allergies or build a better airplane. Actually, a girl can do anything with STEM.
The STEMinista Project is for girls in 4th through 8th grade, and offers special opportunities in STEM with girls in mind. We've got cool programs, special Michigan Science Center (MiSci) days, meet-and-greets with women who have interesting STEM jobs, and much more! Sign up to be a STEMinista today and you'll get the The STEMinista Star – the newsletter that lets you know all the fun and exciting things STEMinistas can do at the Michigan Science Center and all around town.
This entry was posted by Michelle Bissonette on January 23, 2017 at 1:51 pm, and is filed under Class News. Follow any responses to this post through RSS 2.0. You can skip to the end and leave a response. Pinging is currently not allowed.