Archive for
January 23, 2017
0
This week is our Super Tournament. We will NOT have practice or a tournament on Wednesday, Jan. 25.
The following students will be leaving by school bus at 1:40 on Tuesday, Jan. 24  & Thursday, Jan. 26,
and returning between 4:45-5:00 depending on traffic 🙂
Kaeden Bryer
Haneen Alouie
Abdu Hijazi
Ali Hamadeh
Hussein Issa
Ali Kassem
Hussein Hussein
Zeinab Beydoun
Glen Warren
Mark Struman
Hussein Srour
Katrina Elakkari
Riley Sosnoski
Lia Boussi
Mira Fayad
Miryam Elsaghir
Isabella Nordini
Effat Khalil
Abby Pinch
Selene Beydoun
0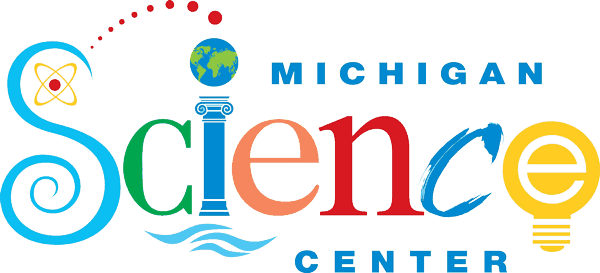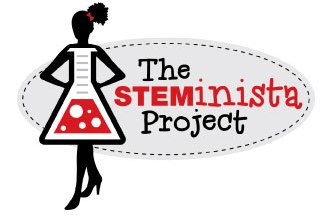 What can a girl do with STEM? (You know: science, technology, engineering and math.) She could cure a disease, or build a website, or discover a new planet. She could create her own video game, design a new car seat for her little brother, or create a brand new nail polish color. She could make a new recipe for people with allergies or build a better airplane. Actually, a girl can do anything with STEM.
The STEMinista Project is for girls in 4th through 8th grade, and offers special opportunities in STEM with girls in mind. We've got cool programs, special Michigan Science Center (MiSci) days, meet-and-greets with women who have interesting STEM jobs, and much more! Sign up to be a STEMinista today and you'll get the The STEMinista Star – the newsletter that lets you know all the fun and exciting things STEMinistas can do at the Michigan Science Center and all around town.